Information about miscellaneous things with various connections
to Gjekë Marinaj
News Note
Prior to its publication by Fiorentia Press in 2013, Vështrim mbi poezinë e Diasporës: Me poetët Kolec Traboini, Gjekë Marinaj, Fatmir Tereziu (Overview of the Poetry of Diaspora: On Works by Kolec Traboini, Gjekë Marinaj, Fatmir Tereziu) has been presented by Mimoza Rexhvelaj to The University of Shkodra...| more...
On August 12, 2013, in a select club in Bucharest, Gjekë Marinaj launched his volume of poetry, The Prisoner of Absence. The poet, a college instructor in Dallas, Texas, and an American resident since 1991, was present to autograph editions for his friends and sympathizers. The publication, an anthology of the Albanian-American...| more...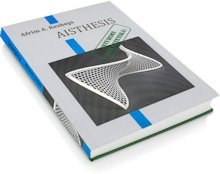 Dr. Afrim A. Rexhepi's Aisthesis (Aesthesis) is a collection of essays on aesthetics previously published in literary and scientific journals from 2010 to 2013. The unique element of these original investigations is the deconstructive approach of the author...| more...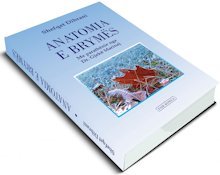 Anatomia e Brymës (Anatomy of Frost) is an anthology of selected poems by the Albanian poet Shefqet Dibrani. These highly biographical poems, selected and introduced by Gjekë Marinaj, represent Dibrani's lifelong poetic contribution to the world literature...| more...
A MOMENT IN TIME
At the Temple of Literature, Hanoi